Homebrew Adventures
Beer labels I create for all of my homebrews.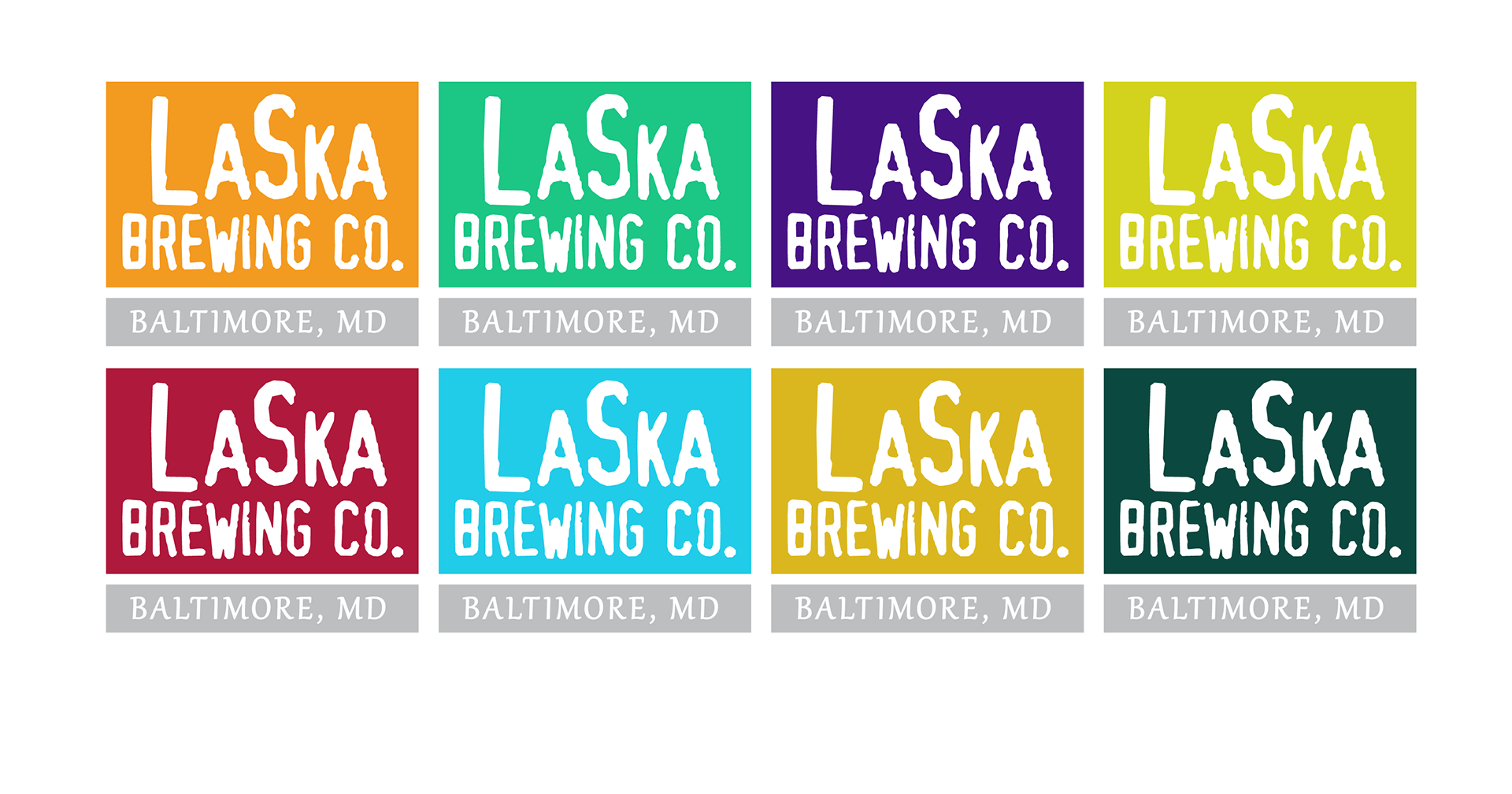 My homebrew adventure with labels I create for each beer. Recipes include a mix of established beer recipes, experimentation, homebrew forums and veering off the ingredient's list.
Laska
is slang for 'pretty lady' in Polish.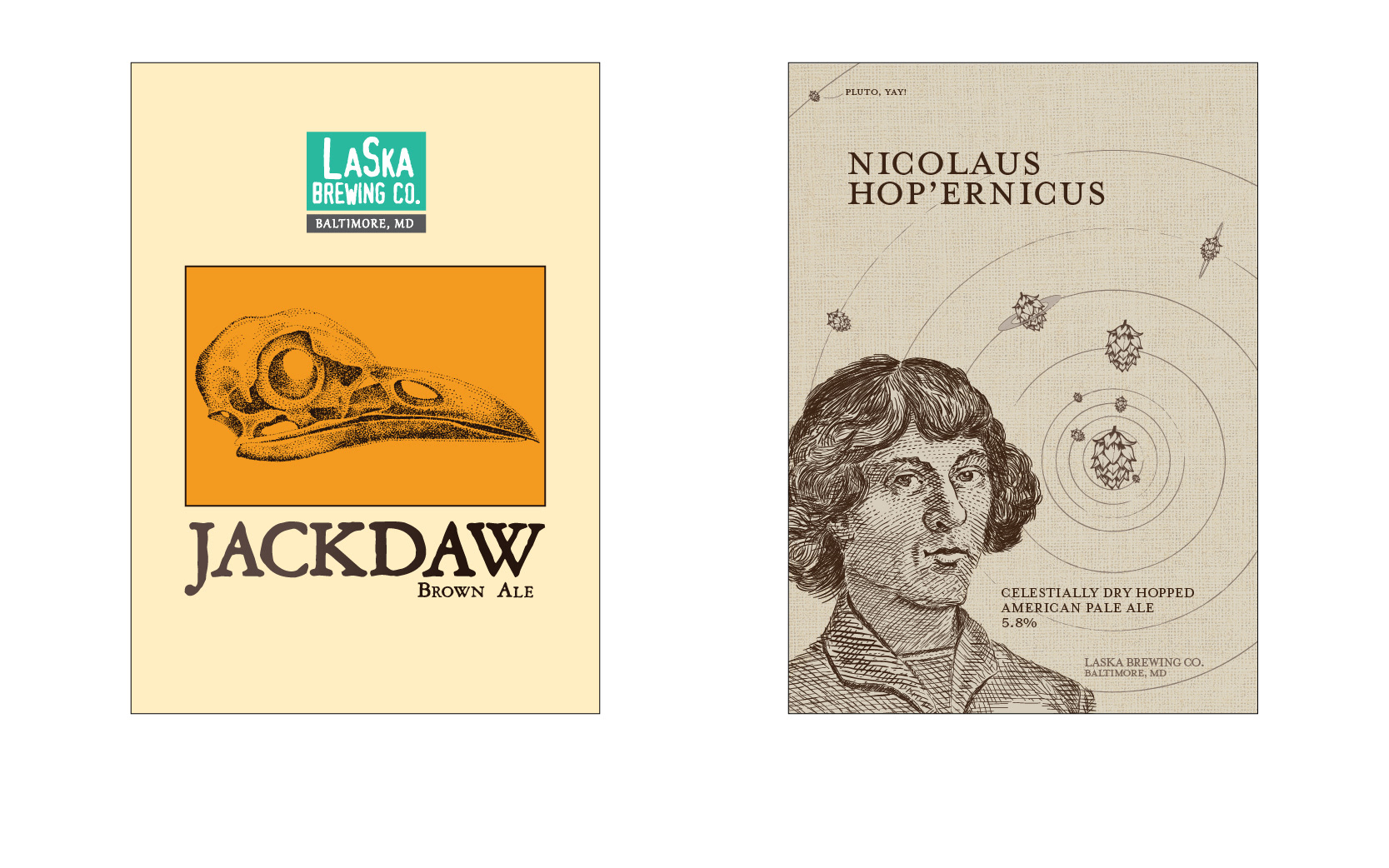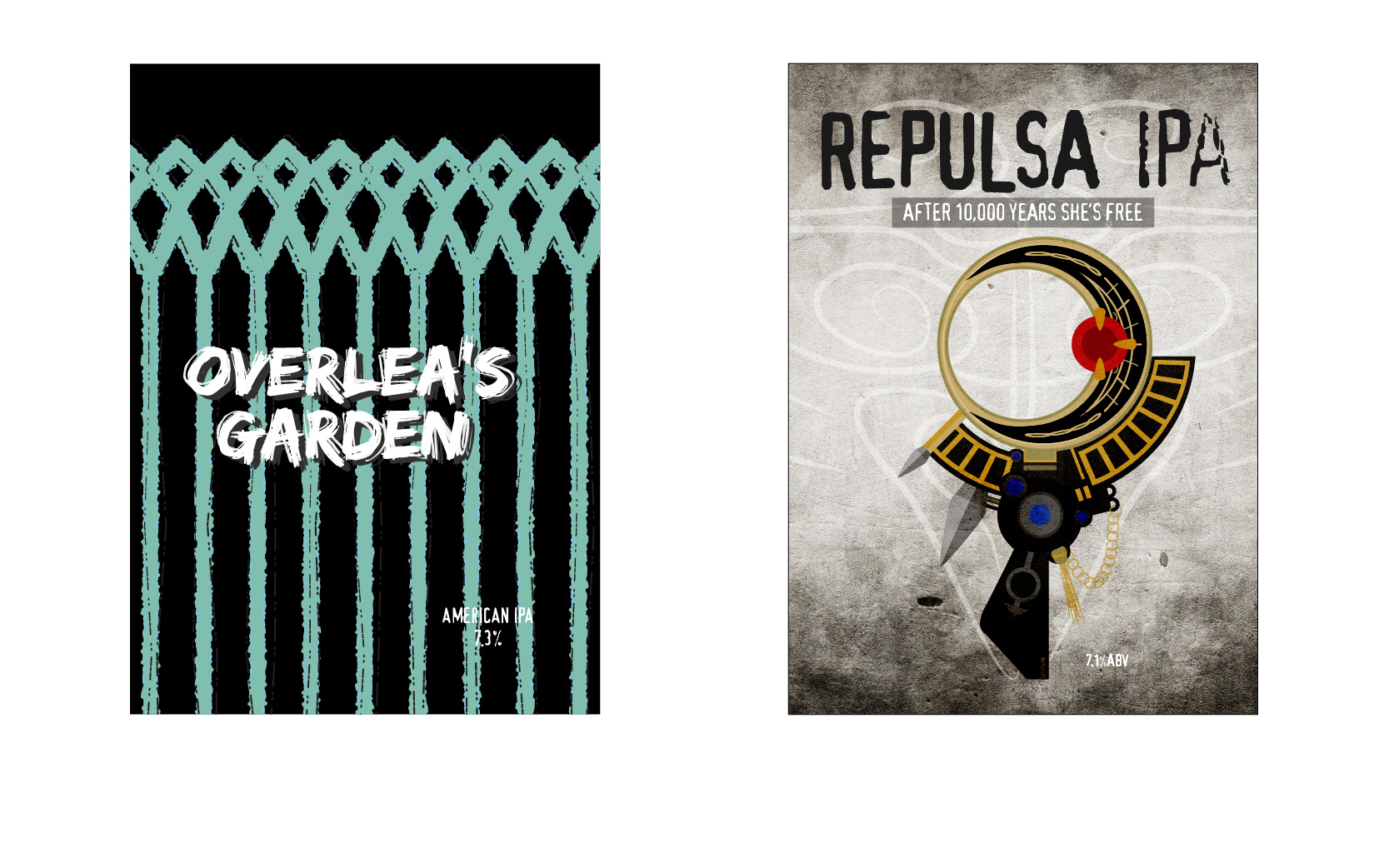 Season of the Witch, Pumpkin Milk Stout, coming soon...