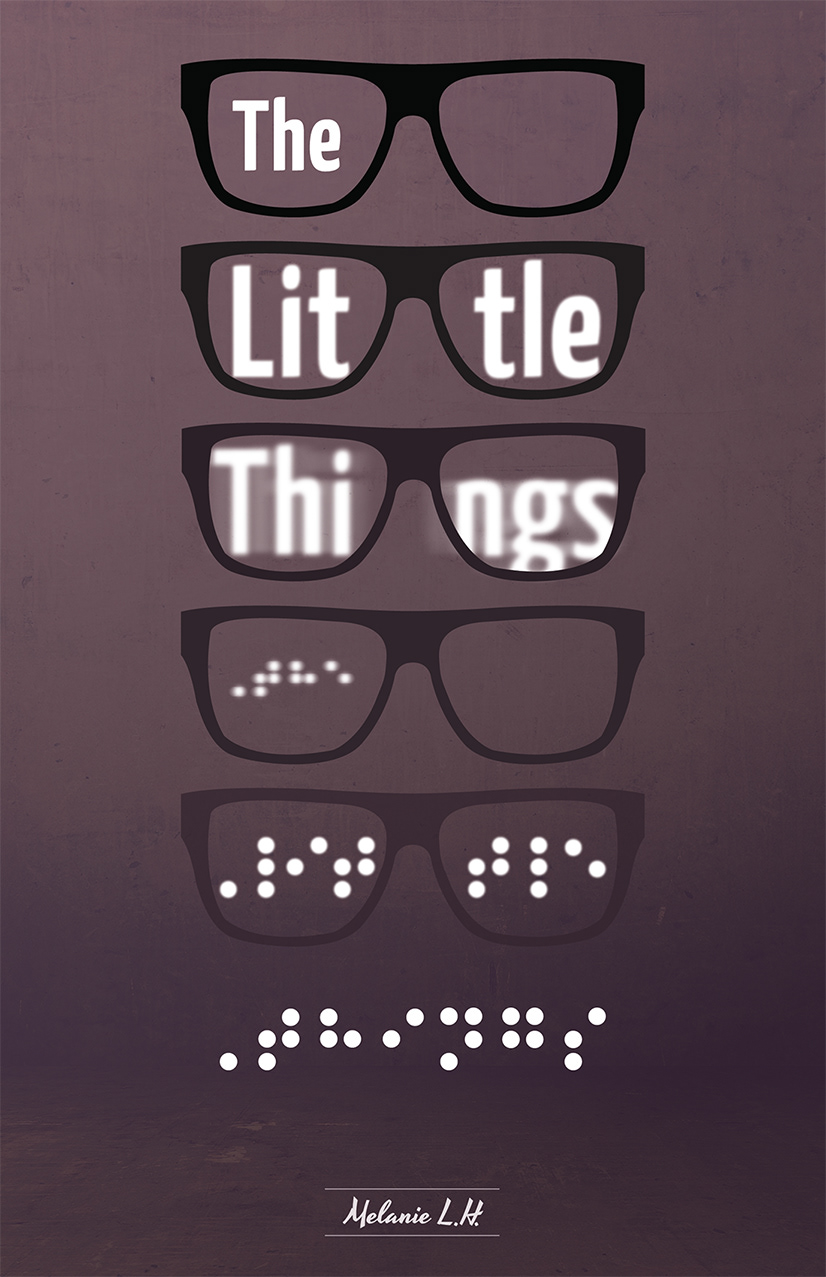 A young adult novel being written this November by Melanie L. H.
Cover by Phil Sieradzan
A couple who have been together for several years and are both in their senior year of high school have to change their relationship when Walter, who has always had vision issues, discovers he is going blind. Another snag in their plans for their senior year? Walter's manipulative aunt is trying to gain custody of Walter saying that his family's neglect led to his blindness, which is a blatant lie. Life isn't going to be boring for this couple.
Every November, during National Novel Writing Month, thirty professional designers volunteer to create book cover art inspired by novels being written by aspiring authors from around the globe. Why? To encourage new, diverse voices, and help build a more creative world.